UNICO CONTRACTORS
YOUR BEST OPTION
in commercial and residential roofing and siding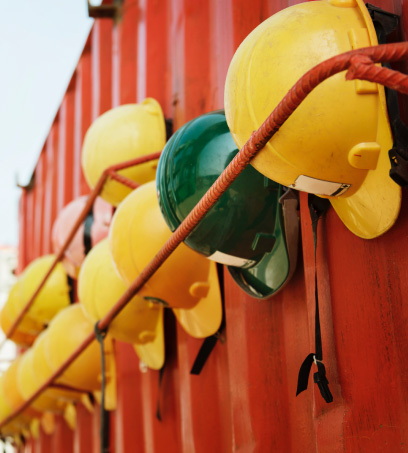 Roofing,
cladding and
insulation
Canada's Arctic since 1984!
Guaranteed Quality Workmanship
Workers Safety and Compensation Commission covered & COR Certified. Fully insured for all General Construction including open flame work.
Protect your investment. Unico Contractors (N.W.T.) Ltd. is a COR certified company in good standing with WSCC and carries $2,000,000.00 general liability insurance with a rider for our open flame roofing work, ensure you are not personally liable for your contractors mishaps. We are a strategic partner and approved installer of Kee Safety fall protection systems, Soprema and IKO roofing products.
Flat Roofer with
5+ years of experience?