Flat Roof (Sheet Metal Fabrication/MBM Torch Applied) Permanent and Full Time.
$23-30$/hour depends on experience, 40 hours/week, Dental Benefits, Vacation Pay @4% of the Gross wage. 
Location: Yellowknife, NT. 
5 years experience or more/Valid drivers license/Must be able to speak English.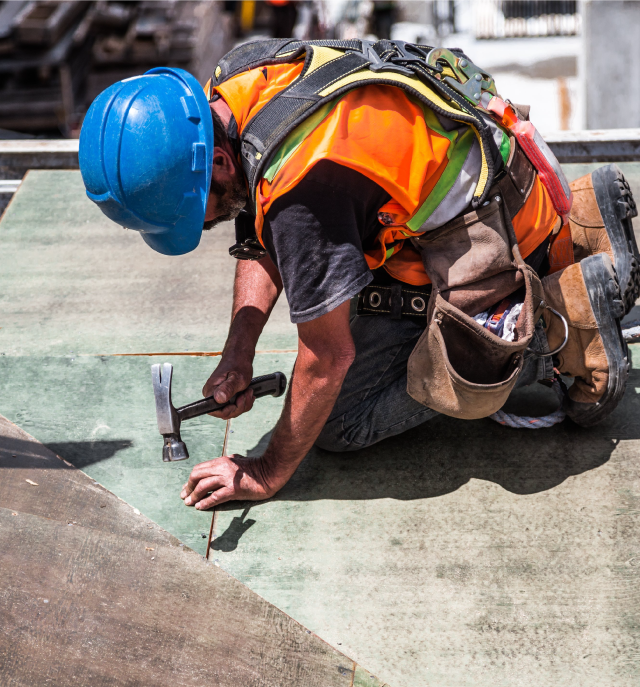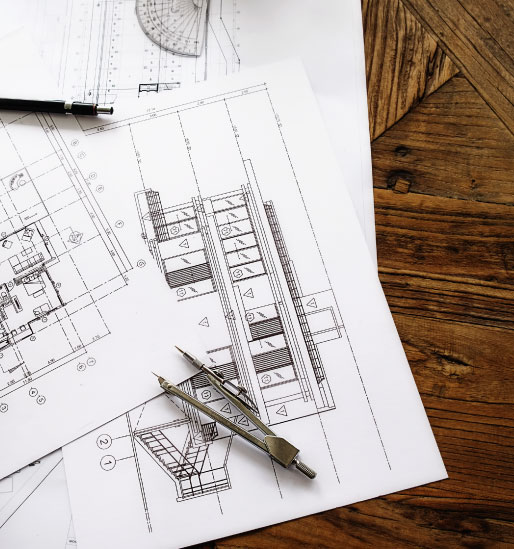 Tools, Safety Equipment/gear, Steel-toed boots, hard hat, safety glasses/goggles, safety harness. 
Numeracy, Writing Oral Communication, working with others problem-solving decision making, critical thinking job task planning and organizing significant use of memory, finding information/continuous learning.