with our quality workmanship
Your Northern Building
Envelope Company

Commercial Roofing

Industrial
Roofing

Industrial
Roofing

Residential
Roofing

Torch-on
Roofing

Metal
Roofing

Shingle
Roofing

Fall Arrest Anchors/ Railings

Soffit

Siding

Skylights

Metal
Flashing

Continuous Eaves Trough

Roof Repairs / Maintenance

Roof
Surveys

Inspection Reports

Estimates

Insulating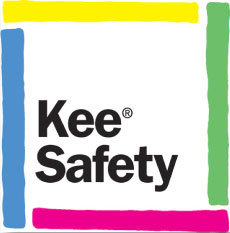 We supply and install personal fall protection products in conjunction with our strategic partner Kee safety. All rooftop guardrails, walkways, anchors and lifeline systems, are designed and fully engineered to provide a safe working at heights environment. In addition, we provide fall arrest / restraint system testing inspection and certification for existing anchor points.
WE NOW HAVE A SPRAY FOAM INSULATION RIG
Do you need Fall Protection Certificates for staff… give us a call to schedule a training day, COR Certified.
We offer a wide variety of services, specializing in Arctic roofing and cladding. Different members of our staff specialize in different fields of roofing; we will make sure to send the qualified person in each field to you for an estimate and to complete the job.